As a general machinery trading company,
Seika Corporation provides domestic sales, import and export, and after-sales service of various machinery and equipment required in all industries under the motto of "contributing to the development of a prosperous society through the trading of machinery."
Our Three Businesses
Industrial Machinery Business
As a general machinery trading company, we provide sales and maintenance of various products and equipment that help to reduce environmental impact in a wide range of industrial fields including fiber, film, and food and beverages.
Main products and services
Factory process automation and labor saving
Remote monitoring using AI, robots, etc. (DX conversion)
Equipment related to waste material and waste liquid utilization and CO2 recovery equipment
Biomass power generation equipment for private power generation
Equipment related to next-generation main fuel supply equipment such as ammonia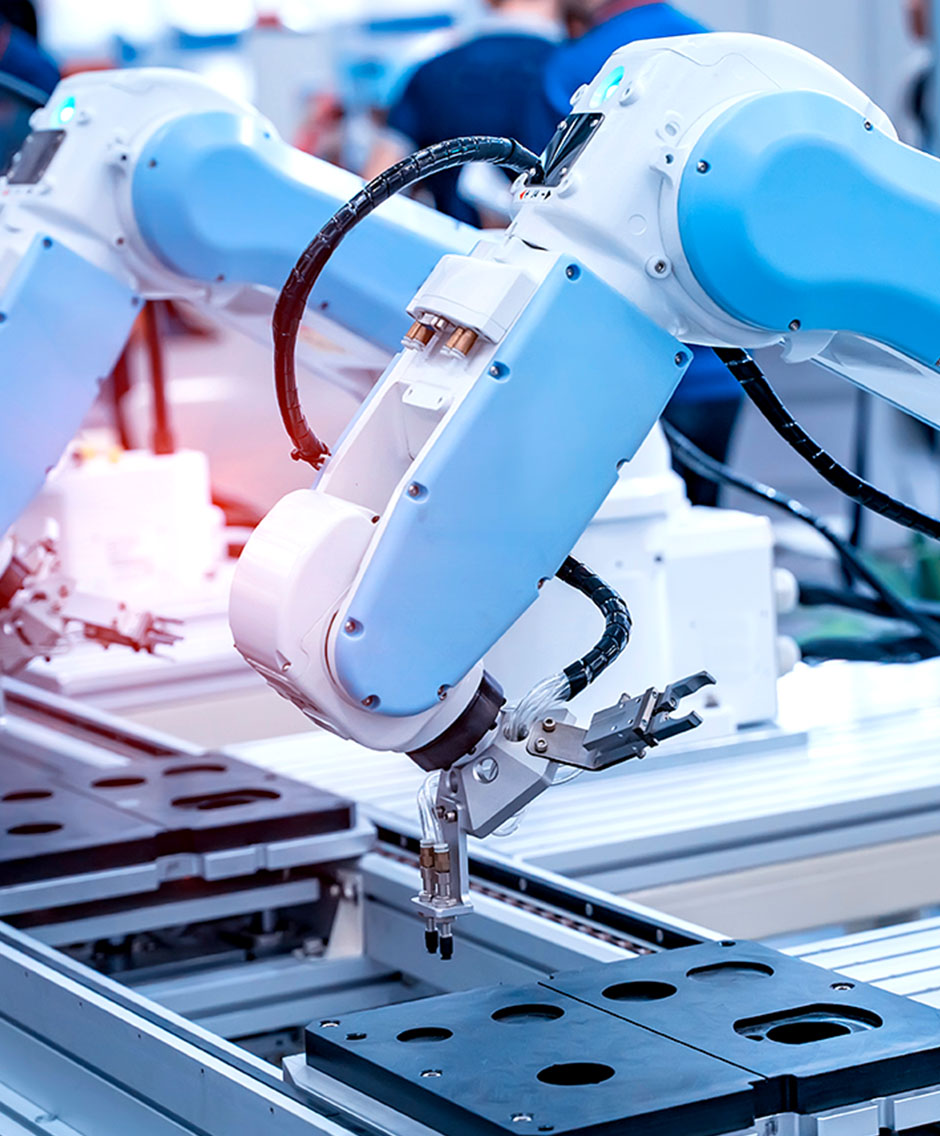 Product Business
The Seika Group handles unique and highly competitive products both domestically and internationally, including engines, valves, pumps, and measuring equipment.
Main products and services
Marine engines
Diaphragm valves and various other valves
Plant equipment inspection using UT drones
Laser-type gas analyzers, temperature data loggers, and other measuring equipment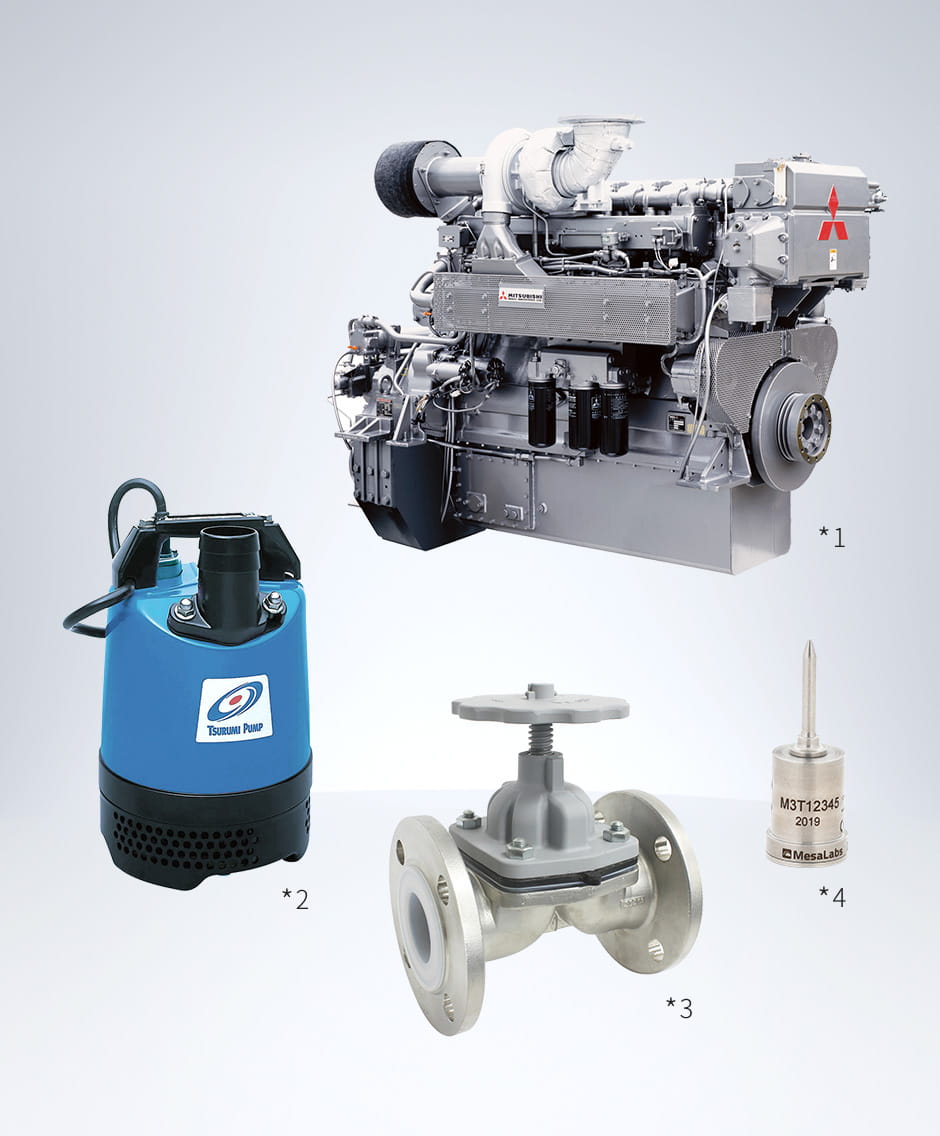 Manufacturer: Mitsubishi Heavy Industries Engine & Turbocharger, Ltd.; Sales: Seika Daiya Engine Co., Ltd.
Manufacturer: Tsurumi Manufacturing Co., Ltd.; Sales: Tsurumi(Europe) GmbH
Manufacture and sales: Nippon Daiya Valve Co., Ltd.
Manufacturer: Mesa Laboratories, Inc.
Our Products
We provide product-related news in a timely manner.